A National Petroleum Authority (NPA) in Asia commissioned us to review a proposal and feasibility study for a 100 KBD (5MTA) oil refinery and advise them on the steps they should take if they decided to go ahead with the development.
The reports had been prepared by the national petrochemical company (NPC) which would build, own and operate the refinery and enjoy exclusive rights to sell to the domestic market, while imports of refined products would be controlled. Eventually the ownership of the refinery would be transferred to the NPA, while the NPC would receive surplus products for export.
We found that, although the refinery was economically attractive on paper, in reality it would require substantial government subsidies to make it viable.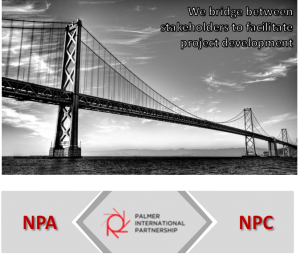 In assessing the feasibility study and proposal document, our engineers took into account the level of support needed and the options available for founding a refinery project on the most efficient and economic basis, taking best advantage of the local crude that will eventually be produced.
We also developed a market pricing system - consistent with international markets - to test the refining economics.
Our key finding was that production at the proposed refinery would greatly exceed local demand. It would therefore have to rely on exports yet export parity pricing was not considered
We also found:
- The feasibility report did not include some of the process units normally associated with such a refinery
- There were no planned marine facilities
- Insufficient evidence that the local power station had the capacity to serve the refinery
- The capital expenditure included in the feasibility report was substantially lower compared to our check estimate and there was no indication what would happen if the price escalated
We recommended that the NPC should prepare a Term Sheet covering feed and product prices and capital expenditure that would include the process units, marine facilities and adequate power generation.
This would give the client a clearer indication of the project economics and the level of government subsidy required should they decide to proceed with the refinery development.